One dead after trailer fire in Accomack Co.; investigation ongoing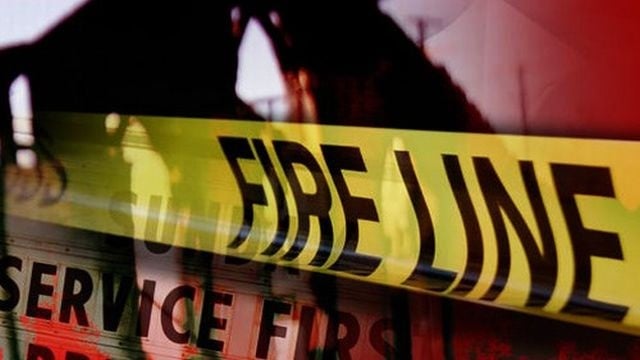 A trailer fire remains under investigation, after officials say a man died as a result of the incident, in Accomack County.
Virginia State Police say on Monday, just after 8:40 PM, the Bloxom Volunteer Fire Department requested the assistance of the VSP Bureau of Criminal Investigation arson investigators for a fire, in Bloxom. Authorities say the Bloxom VFD responded to a structural fire at the 25000 block of Wayne Drive.
According tot he report, the blaze involved a residential trailer which was severely damaged. Officials report that 61-year-old Donald Wayne Taylor, a resident at the address, died from smoke inhalation as a result of the fire. Taylor was reportedly the only occupant inside the residence during the fire.
The cause of fire remains under investigation.