Officials: Two people injured after Lewes fire destroys home, cause under investigation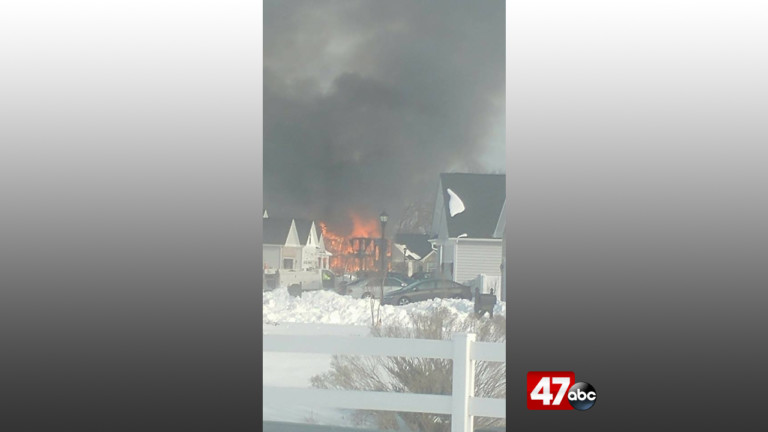 The Delaware Office of the State Fire Marshal says that they are investigating a fire that destroyed a home near Lewes, on Monday morning.
Officials say that the blaze was reportedly shortly before 10:00 a.m. and that it happened on Preserve Drive in the Villages of Red Pond Road.
Firefighters arrived on the scene with flames covering the entire home. Two people from the house were reportedly taken to Beebe Hospital for smoke inhalation.
A 73-year-old man was taken to the Crozer Medical Center in Upland, Pennsylvania in stable condition. State fire investigators are on the scene searching for the cause of the fire and where it started.
Heavy fire damage was estimated at $300,000. The fire remains under investigation.
—
A man was injured, after officials say a fire happened on Monday morning, in Lewes.
According to the Lewes Fire Department, officials responded to a fully involved fire at 9:48 AM on Monday morning, on Preserve Drive.
Officials say that a man was taken to the hospital for smoke inhalation, out of precaution. He is reportedly in stable condition.
Milton, Rehoboth, Indian River and Georgetown Fire Departments are reportedly assisting. Officials say that people nearby were evacuated because of exposures. It is unclear where the fire started or how it was started.
Efforts are reportedly ongoing at the scene and the Delaware Fire Marshal's Office is investigating. 47 ABC will update this story as more information becomes available.