Ocean City debuts new bus locator app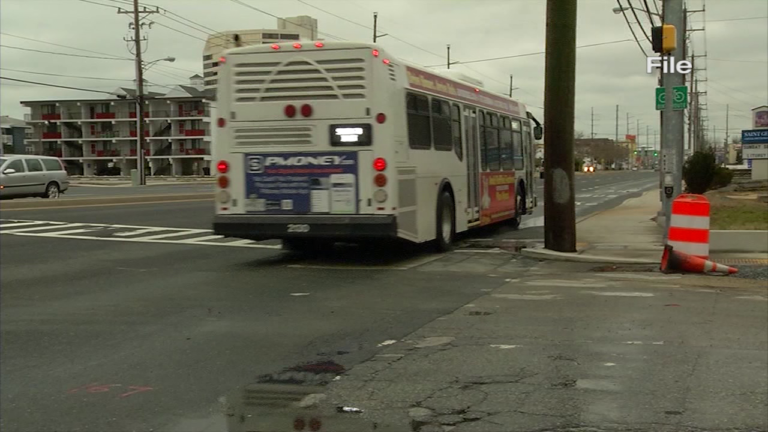 After months of planning, Ocean City has launched it's new bus locator application. The app debuted on New Years Eve.
The new service allows bus riders to view a real-time location of Ocean City busses with the TransLoc Rider app.
People can find bus locations by either texting, going online, or using the application.
Officials said they are excited to see what the new service brings to the town of Ocean City.
Jessica Waters, the Ocean City Communications Manager said, "We're excited. It's a great opportunity for the town of Ocean City. It's a great promotional tool, it's a great convenience tool, and you know, it's a goal that we have met that we're very excited about that will make peoples lives more convenient while they're here."
To use the service, Ocean City residents and visitors will have to pay a small fee.