Ocean Bay Mart project looks to appeal Rehoboth Beach decision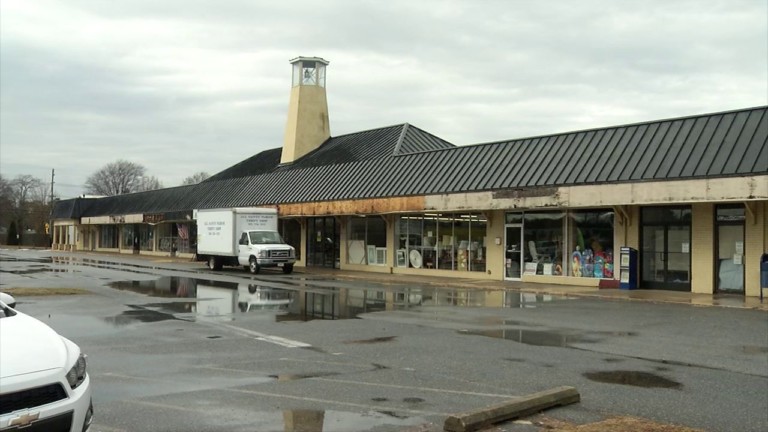 Controversy is brewing over the possible future of an old shopping center.
Residents near the Rehoboth Beach Plaza want the area to have a new look, however they're not happy with how one redeveloper is planning to go about it.
Ocean Bay Mart LLC has their eyes on the property with plans of constructing a 63 unit condominium on the land. However their plan has been meet with a lot of questions and concerns. One of those concerns involving safety.
"There will be very little open space, there are no streets, they are having what they call drive aisles which are only 20 feet wide," says Pam Cranston, from a local group called Rehoboth Citizens for Responsible Growth.
Ocean Bay's first application was denied by the planning and zoning commission, but now their appealing to the city commissioners. However with mounting concerns, residents have filed an online petition with over 1,000 signatures hoping the city will side with them.
"What we'd like city commissioner to do is respect their own planning commission which ruled unanimously that they must submit a subdivision plan," says Cranston.
Rehoboth Beach residents tell 47 ABC they are not opposed to development, they just say they want it done responsibly. The company's attorney would not comment further on the upcoming appeal.
The appeals hearing will be on Friday, January 26th at City Hall at 9 AM.
For a link to the petition click here.