North Caroline tightens up Bayside North race with win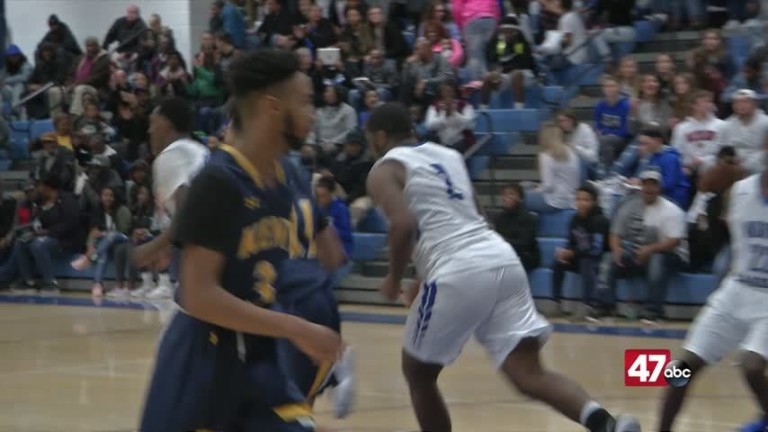 The Bayside North race is heating up after North Caroline thumped Kent County 81 to 61 on Thursday night.
Behind 25 points and eight assists from Joey Adams, and 24 points from Boston College football signee David Bailey Jr., the Bulldogs were up by as many as 28 in the win.
In the fourth quarter, the Trojans would pull it to within 12, but couldn't get closer. Kent County was paced by sophomore JayShaun Freeman with 24 points.