No one injured after broken sprinkler head, water pipe at Beebe Medical Center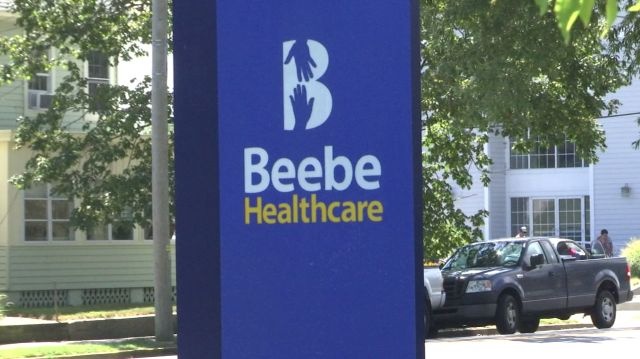 Officials say that Beebe Medical Center experienced flooding on Sunday afternoon, in Lewes.
According to the Beebe, around 4:52 on Sunday afternoon, fire alarms and sprinklers were activated in the west portion of Beebe Medical Center on Savannah Road, as well as a building on the North of the campus, that is not involved in patient care.
Lewes, Rehoboth and Milton Fire Departments responded to the call within minutes. The cause of the alarms was found to be a broken sprinkler head in the main campus, and a water pipe in the other building, which caused flooding.
A patient was taken away from the impacted area in the main campus. Patient care was not impacted in other hospital areas. There were no reported injuries.
The parking garage at the main campus is closed until the area is clear. While the hospital cleans up the limited flooding, Beebe Health Care is back to normal operations.