Motorcycle and bus accident, life threatening injuries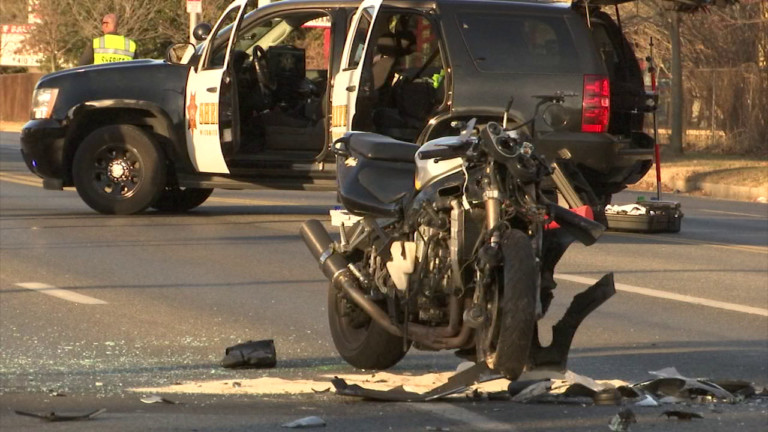 One person is fighting for their life after an afternoon motorcycle and bus accident, in Salisbury.
47 ABC got to the scene just after 3 PM Sunday. The accident happened around 1:30 PM, in the area of Washington Street and Eastern Shore Drive.
Officials tell 47 ABC a motorcycle hit the driver's side of an Emmanuel Wesleyan Church bus. The bus driver reportedly has minor injuries. The motorcycle driver, who has not been identified, was taken to Peninsula Regional Medical Center with life threatening injuries.
The Salisbury Police Department says they're still investigating the cause of this crash.