Mother-son duo charged in connection to Del. prison drug scheme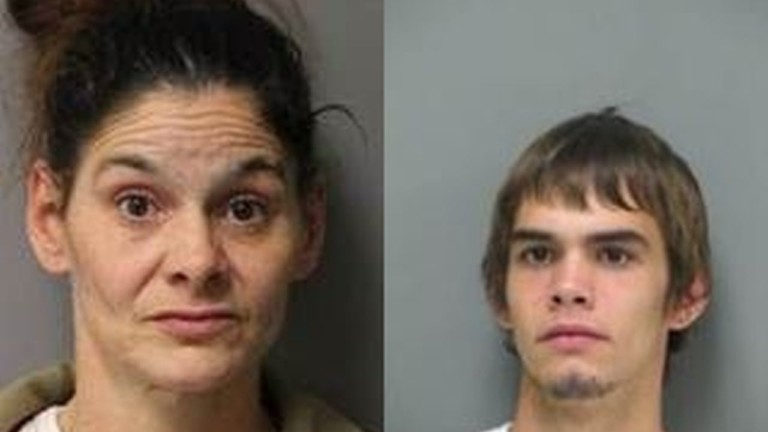 A mother and son are behind bars, after authorities say they were involved in a drug scheme at a Delaware prison.
The Delaware Department of Correction says in late December, they learned that a shipment of contraband was expected to arrive at Sussex Correctional Institution (SCI). Authorities say it was determined that 43-year-old Angel Osborne, of Hurlock, would be sending drugs to her son, Patrick Osborne, an inmate serving time at SCI for unrelated charges. The 43-year-old was apparently panning to send the contraband through the United States Postal Service.
According to DOC officials, they were able to intercept the narcotics before they reached inmates. Officials report that the Hurlock Police department found Angel Osborne and extradited her to Delaware.
Patrick Osborne was charged with criminal solicitation, promoting prison contraband, and conspiracy second degree and he received a $8,000 cash bond on his new charges.
Angel Osborne was charged with possession with intent to deliver a controlled substance, promoting prison contraband, and conspiracy second degree. She was then turned over to the Department of Correction on a $13,000 cash bail.