Monster trucks return to Civic Center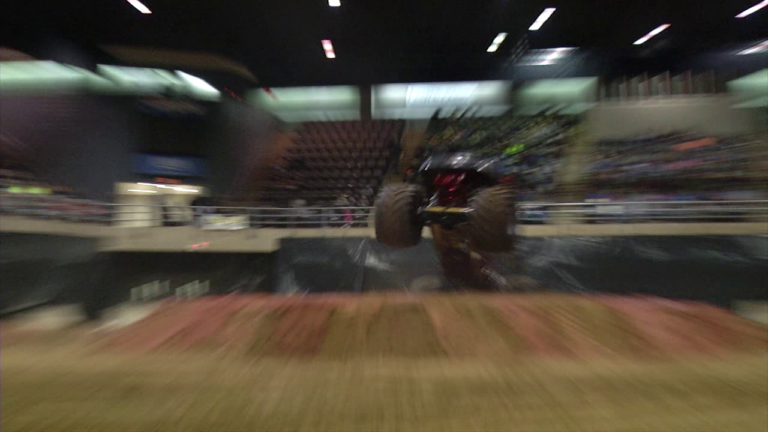 Monster trucks are back and revving their engines at the Youth and Civic Center in Salisbury this weekend.
Competitions include racing, a wheelie contest and a free style car crushing contest. Monster truck rides are also available for the little ones.
New this year is the event's kid zone, a special area for kids featuring toy monster trucks and race in the power wheels races.
"I'm just a big monster truck fan. I've always went to Monster Truck Jam out in Baltimore, Philadelphia, and I've came to these, too. And they're just real good to come to," says Christian Walt of Dover. "This one, it's good for the kids to experience a monster truck event before going to a big arena."
The show continues Saturday at 1 PM and 7:30 PM. Tickets are still on sale at wicomicociviccenter.org, or at the box office.