Md. measure would arm 'select' public school employees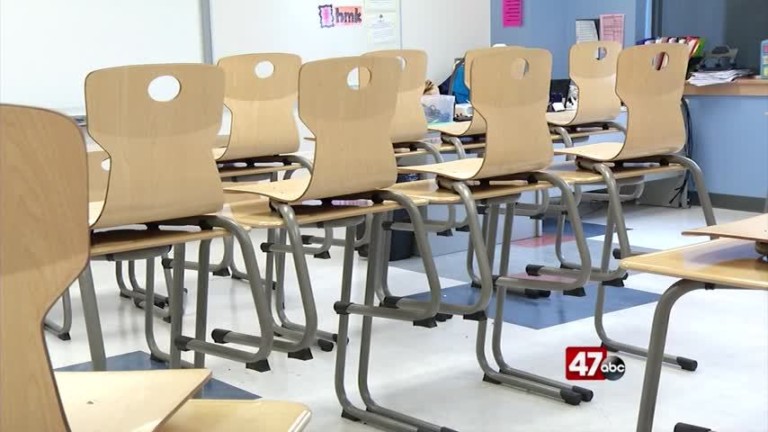 (AP) – A Maryland state delegate wants "certain, select" public school employees to be able to carry firearms on school property to prevent or minimize the loss of life during school shootings.
The Baltimore Sun reports Republican Del. Rick Impallaria filed his bill on Tuesday, citing the recent Kentucky school shooting and instances of gun violence threats at schools Harford County, which he represents.
Impallaria says his bill would not force school districts to allow their employees to carry firearms on scholl grounds, but instead enable them to work with law enforcement to create programs through which certain employees, such as former military personnel, could be permitted to do so.
Harford County Board of Education President Joseph Voskuhl, who stressed he was speaking for himself, said he would "never support" such legislation.