Local church heading to DC for March For Life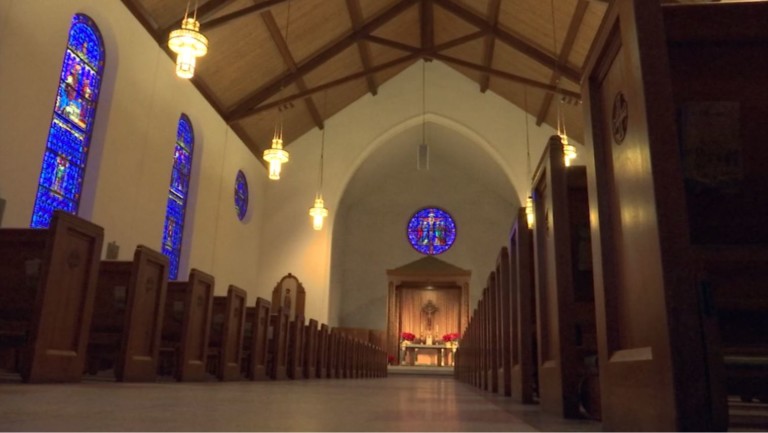 In Salisbury, a group of families, children, and church goers at St. Francis de Sales are making a trip to the nations capital.
Now this isn't an out of the ordinary trip, it's actually one St. Francis de Sales has been making for years.
The trip is to attend the March for Life, it's an annual march on Washington that has been happening since the Roe versus Wade decision back in 1974.
But St. Francis tells us it's more than just a march focused on pro-life.
"We respect life from conception to natural death and so this is one aspect of life that we stand up for this and those on death row, those who need people to speak for them because they're voiceless," says Michele Harris, from St. Francis.
We're told 40 to 50 people will be heading to DC Friday from St. Francis but several other buses from churches in the Diocese of Wilmington will also make the trip.
For those who can't make it, the church will be holding a prayer service throughout the day.