Lawmakers eye school security measures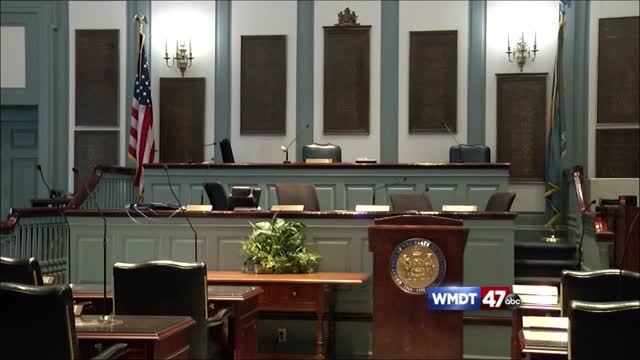 (AP) – House lawmakers are set to vote this week on a bill aimed at protecting Delaware school students and teachers from shootings.
The bill to be voted on Tuesday requires all new school construction and major school renovation projects to include measures to prevent a gunman from wreaking havoc.
The required construction standards include an intruder alarm, bulletproof glass in entrance areas and on interior doors and windows, and doors that can be locked from either side with a key.
The bill also mandates that all new school construction plans would have to be submitted to the Office of Management and Budget's Facilities Management Section to ensure compliance with the requirements and design principles aimed at preventing crime.