JTVCC Correctional officer sentenced for smuggling drugs and cell phones into prison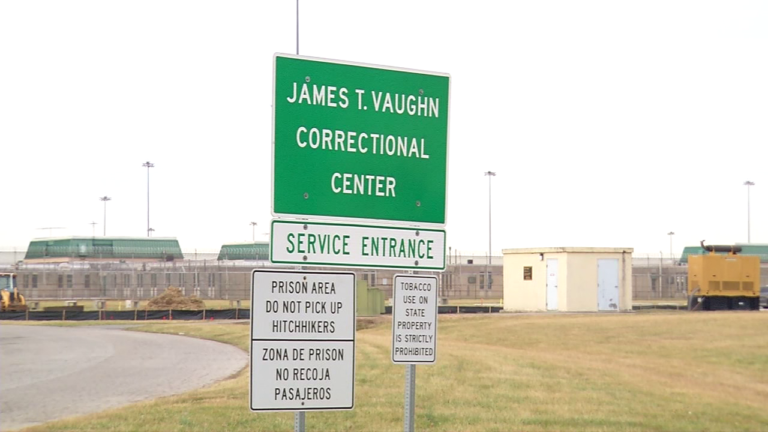 The Department of Justice announced Thursday that a former correctional officer at the James T. Vaughn Correctional Center, 49 year old Paul Hursey, has been sentenced to 30 months incarceration by a U.S. District Court Judge.
This comes after Hursey had previously pled guilty to conspiracy to commit extortion under color of official right.
According to the Department of Justice, statements made during sentencing and court documents state that Hursey served as a Corrections Officer at the correctional center in Smyrna from 2013 through 2015. While there, CO Hursey smuggled drugs, including heroin, and 30 cell phones to 11 different inmates in exchange for money. Hursey provided inmates with these cell phones knowing that they were being used to orchestrate the smuggling of drugs and more phones into JTVCC.
The acting U.S. Attorney David C. Weiss released a statement regarding the sentencing saying in part "My office is committed to investigating and prosecuting corrupt prison employees. Today's sentence should serve as a deterrent for correction officers who would smuggle contraband into a prison."
The investigation was a joint effort between the FBI and the Delaware Department of Correction.