IRS could complicate Md. law requiring vasectomy coverage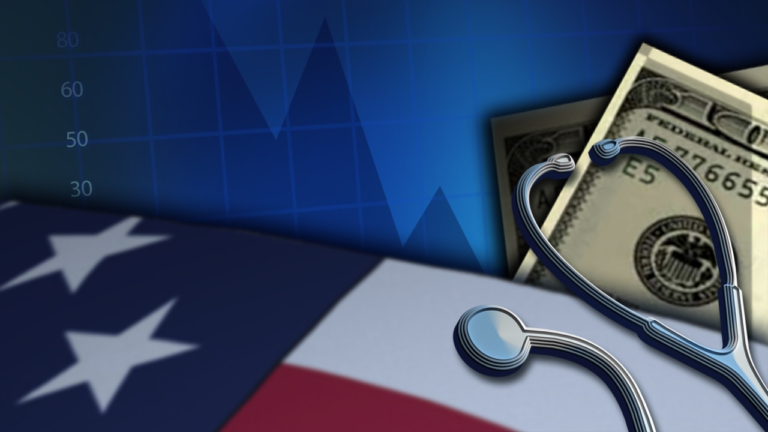 (AP) – A new Maryland law that requires health plans to cover vasectomies without co-pays has taken effect. But it may be problematic for men who use health savings accounts.
The Baltimore Sun reported Friday that IRS rules do not allow for coverage of male sterilization with high-deductible insurance plans. Such plans are often combined with health savings accounts that cover out-of-pocket costs.
High-deductible plans require that the deductible is met before coverage kicks in, unless the service is preventive. The IRS does not list vasectomies as a preventive service.
Insurance brokers and accountants worry that men could face IRS penalties if they use their health savings account to cover such costs.
Some are pushing for legislation that would protect health savings accounts. But it's unclear if it would be retroactive.