House fire causes $125k in damage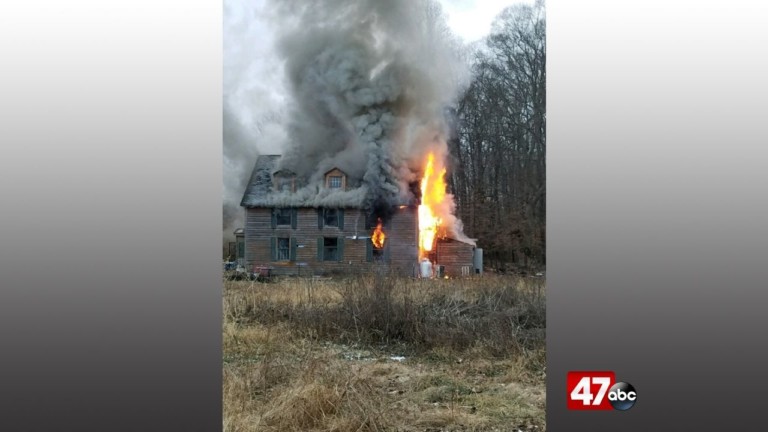 A fire on Sunday remains under investigation after officials say it caused $125,000 in damage to a Maryland home.
The Office of the State Fire Marshal says the Sudlersville Volunteer Fire Department responded to 1511 Busic Church Road in Marydel, just after 4:00 PM, after a neighbor reported the fire.
According to officials, it took an hour and a half and 40 firefighters to control the blaze.
Investigators are working to determine the cause of the fire. No one was injured.
Anyone with information on this incident is asked to call Deputy State Fire Marshals in the Upper Eastern Shore office at 410-822-7609.