First substance abuse textline on the Mid-Shore continues to reach out to the community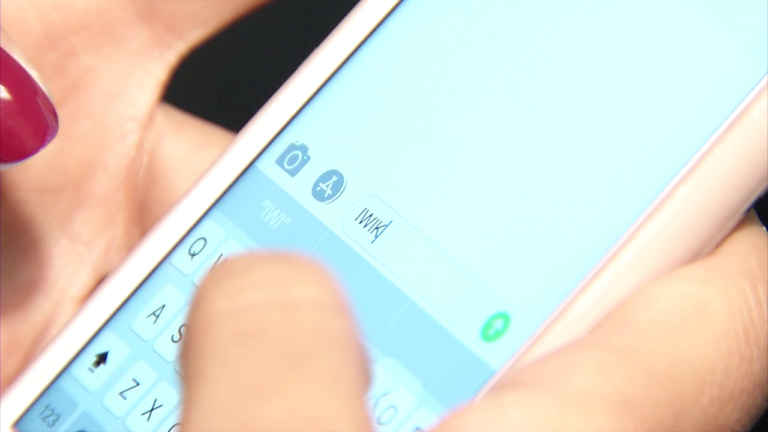 A new project on the Mid-Shore is already having success fighting the opioid crisis through an uncoventional method: text messages.
Last month, the region's first substance abuse information textline launched.
It operates in 5 counties on the Mid-Shore including Caroline, Dorchester, Kent, Queen Anne, and Talbot.
It's a campaign called "I Wish I Knew" organized by the Mid-Shore Opioid Misuse Prevention Program, or Mid-Shore OMPP.
And it's finally seeing some feedback. We're told most people are seeking treatment for a friend or a child, looking for things like general information.
They say they've got texts from people in places such as Wicomico, but say they can only serve the five counties on the mid-shore.
Right now, they say they're focused on getting the word out.
The textline is free and confidential. All you have to do is text IWIK to 71441. From there, a text operator will engage in a conversation with you to assist.