Firefly Music Festival reveals 2018 line up in Dover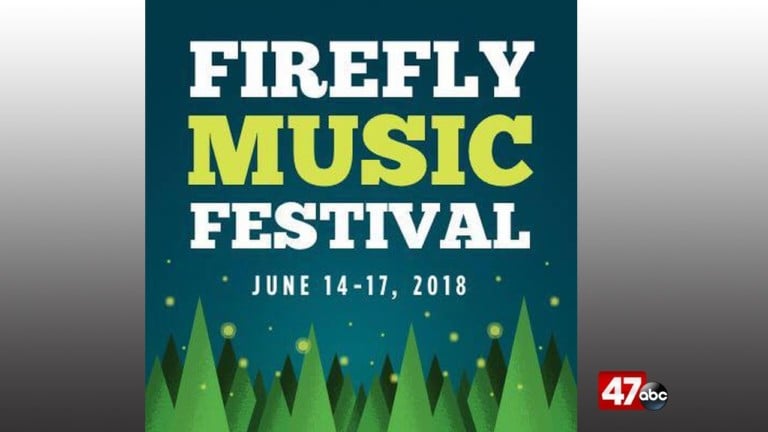 On Thursday, a local music festival announced its line up for the upcoming 2018 event, in Dover.
Officials with the Firefly Music Festival say on Thursday, that the 2018 line up will include Eminem, Kendrick Lamar, Arctic Monkeys, and The Killers as headline performances, in Dover. The upcoming festival is set for June 14 – 17, 2018.
Passes will apparently be on sale beginning at 10:00 AM, on Friday morning. Special one-day pricing will be available on Friday until 11:59 PM.
Other performances include Lil Wayne, Logic, SZA, Lord Huron, Rudimental, and Lizzo.
For tickets and more information, visit the Firefly Music Festival website.