Felton man charged in connection to drug related robberies; over 2,000 bags of heroin found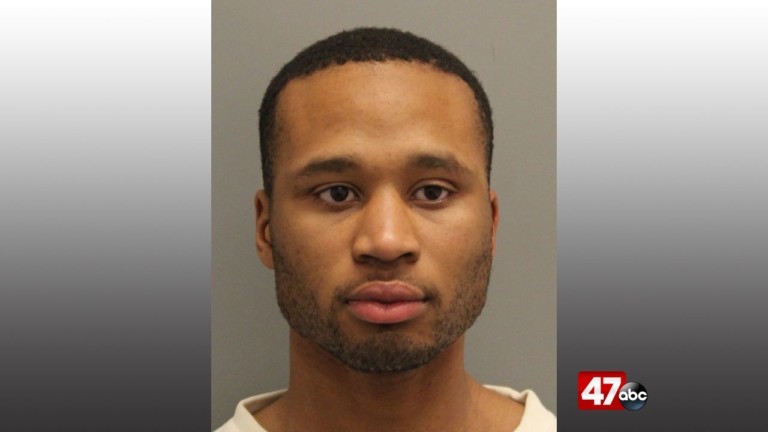 A man was arrested, after police say he is responsible for drug related robberies and he had over 2,000 bags of heroin in his possession, in Felton.
Delaware State Police say on Tuesday, members of Probation and Parole and the Troop 3 Governor's Task Force responded to the 700 block of Peach Basket Road in reference to 26-year-old Tyree Bordley, of Felton, who is a level III probationer. Troopers say their investigation connected Bordley to two drug related robberies in which the the drug buyers were robbed at gunpoint, in the Felton area. Probation officials say they were granted permission to search of Bordley's reported address due to his probation status and his previous charges.
Once at the residence, trooper say Bordley was immediately taken into custody and turned of to Troopers for the robbery warrant. According to the report, a search revealed a plastic bag filled with 2,743 bags of heroin.
The 26-year-old was charged with possession of a controlled substance, intent to deliver a controlled substance, and possession of drug paraphernalia. Bordley's charges from the initial robbery warrant included; aggravated menacing, two counts of robbery first degree, wearing a disguise during the commission of a felony, possession of a firearm by a person convicted of a felony, possession of a firearm by a person prohibited, and conspiracy second degree.
He was turned over to James T. Vaughn Correctional Center on a $155,000 cash bond.