Fed projects $80.2 billion payment to U.S. Treasury for 2017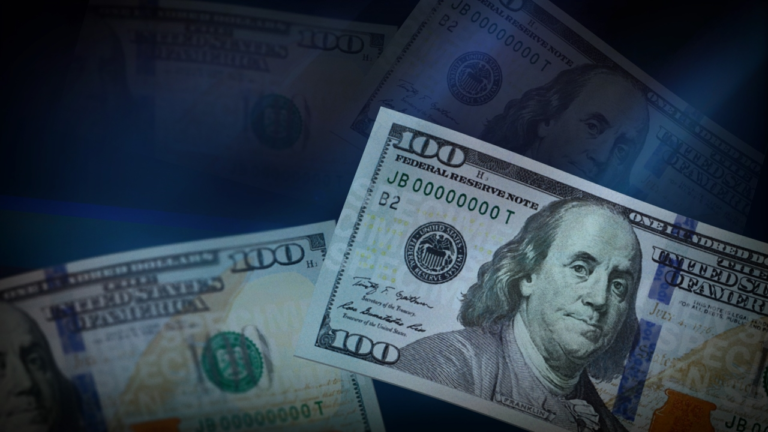 (AP) – The Federal Reserve says the payments it will make to the federal government based on its 2017 operations will drop to $80.2 billion, down 12.3 percent from 2016.
It will be the second year that the payments have declined although they still remain about three times higher than the level in effect before 2008, when the Fed began a massive expansion of its bond holdings.
After covering its own operating costs, the Fed sends the Treasury its remaining profits each year, money that is used to lower the government's budget deficit.
The Fed said higher interest payments to banks on their reserves were a major reason for the drop in payments to the government. The $80.2 billion is preliminary and may change slightly when final results are released in March.