Environmentalists push for passing of new bill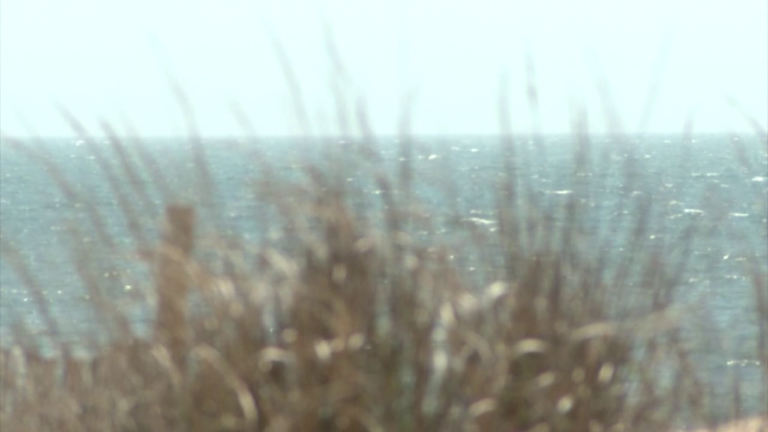 Crisfield city council voted to forego a chicken manure plant on rt. 413 just last week, now environmentalists are pushing another step further. Environmental leaders are calling for the state to step in and ban these plants from sites across the state.
This is part of an initiative to get Maryland away from fossil fuels 100 percent by 2035.
The groups Assateague COASTKEEPER and the Assateague Coastal Trust are urging legislators in Annapolis to back the 100% bill, which does not include biogas in its definition of renewable energy, the type of energy that would have been created by the plant looking to set up shop in Crisfield.
Instead, leaders argue for investment in the next generation of energy.
"If we bring in new technologies we're going to be able to train and retrain people who live on the eastern shore, and provide a much better economic base. So, let's move forward instead of staying stuck in the past," says Assateague COASTKEEPER Kathy Phillips.
The 100% bill, introduced by Delegate Shane Robinson, was introduced Friday in Annapolis and has not been assigned a bill number.