Dover Police launch new crime mapping app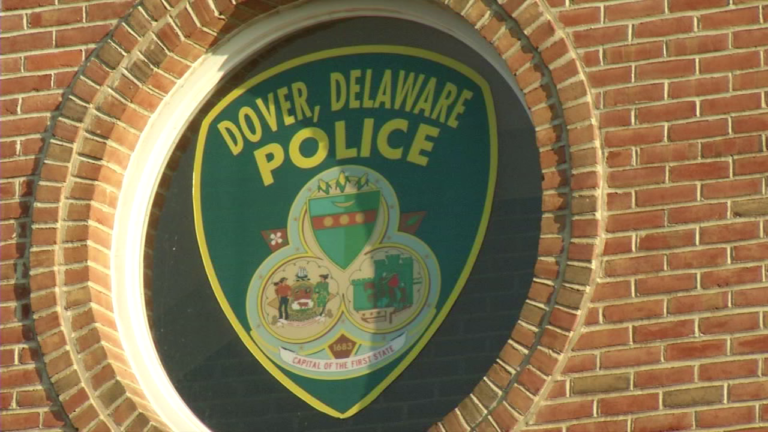 The Dover Police Department has launched a new platform that will give the city's residents real time updates on crime in their area and will allow them to get involved by easily reporting any dangerous activity they see anonymously.
Police say that on CrimeMapping.com Dover citizens can view a map and grid with all of the crimes in their area and they can sign up for neighborhood watch reports that automatically email a summary of recent crime activity for free. It will also allow citizens to see crime activity based on their current GPS location.
Not only is it available on the web but it's also available via mobile apps for iPhone and Android users while they are away from their computer.
Dover officials say this new platform empowers the public by enabling them to stay informed about crime activity in their communities even when they are away from home.