Dover man wanted in connection to assault against ex-girlfriend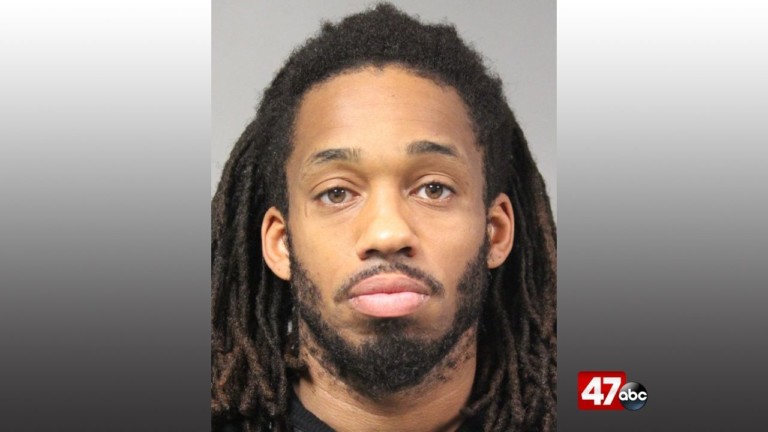 A man is wanted on multiple charges, after police say he assaulted his ex-girlfriend in her home, in Dover.
The Dover Police Department says on Saturday, just before 11:00 PM, 28-year-old Anthony Powell, of Dover, knocked on his ex-girlfriend's door, in the area of Stevenson Drive, and demanded to be let in. Police say the victim barricaded both the front and back doors of her home and hid in a bedroom.
According to the report, Powell then broke a back window and entered the home. The victim reportedly fled out of her bedroom window to find help. A short time later, authorities report that as the victim attempted to go to a neighbor's house for help, Powell ran out of the home and struck the victim in her mouth and chest, causing injuries.
Powell then apparently fled before police arrived on scene.
According to Dover PD, Powell is currently wanted on the charges of burglary second degree, assault second degree, harassment, and criminal mischief.
Anyone with information related to Powell's whereabouts is asked to call the Dover Police Department at 302-736-7111 of Delaware Crime Stoppers at 1-800-847-3333.