Deputies: Sofa intentionally set on fire, blaze spreads to home in Salisbury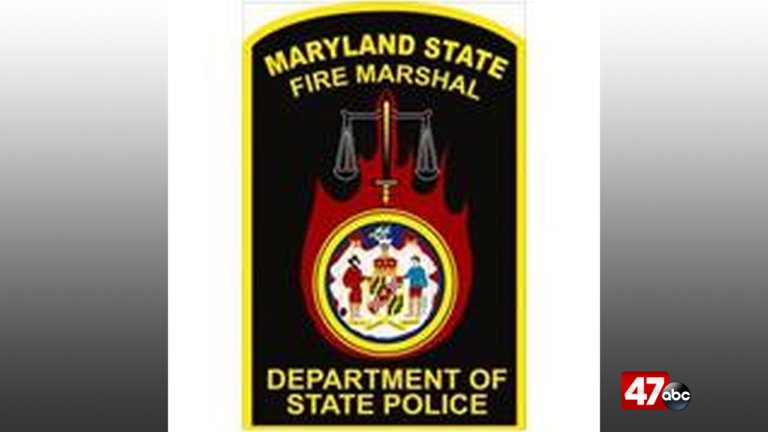 Deputies say that a sofa was intentionally set on fire in Salisbury, on Friday.
According to the Maryland State Fire Marshal's Office, Salisbury firefighters responded to a blaze, on Delaware Avenue, at 3:08 p.m. on Friday.
Officials say that the fire took five minutes to control, it was discovered by a passerby and it started on a sidewalk.
The estimated loss of the discarded sofa was $500. The sofa had reportedly been throw away and was supposed to be hauled away to landfill.
Officials say that the heat from the fire extended and caused damage to the outside of the home.