DelDOT plow truck drivers having a harder time clearing roads due to heavy winds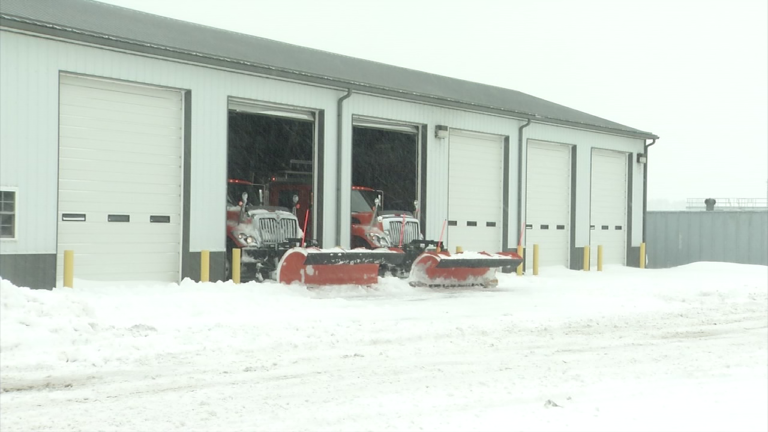 The weather conditions in Delaware are making it hard on DelDOT plow truck drivers to keep the roadways clear.
They say every time they plow the roads, they are re-covered by snow just moments later due to the heavy winds.
They are reminding Delaware residents to keep their distance from their plow trucks while they do their jobs especially because of the blowing snow, which is making visibility extremely poor in some areas.
They are also warning of large drifts caused by the blowing snow and urge you to be extra cautious.
Alastair Probert, DelDOT's District Engineer for Southern Delaware said, "Be very cautious out there, there's pretty large drifts it's very easy to get stuck on the side roads we haven't gotten to a lot of back roads yet so be very extra cautious and don't drive if you don't have to."
DelDOT also suggests having things like a shovel, flashlight, and something for traction in your car in case you get stuck.