Del. records 3rd flu death, more than 900 confirmed ill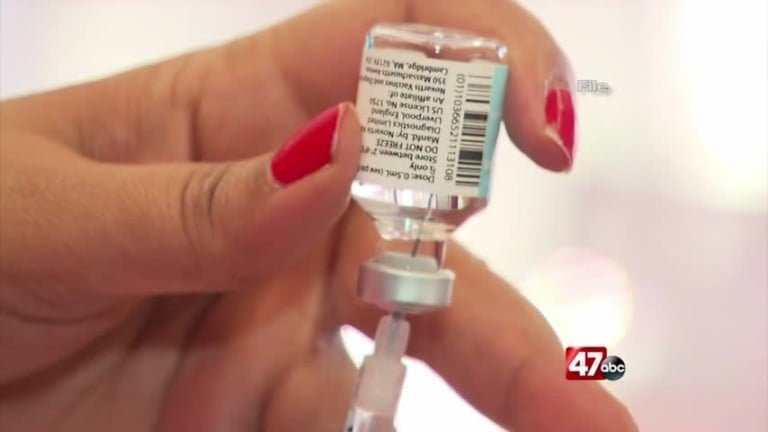 (AP) – Delaware has announced the state's third flu death of what's turned out to be a particularly bad season.
The state's Division of Public Health said in a statement Wednesday that a 76-year-old man from Sussex County died in a hospital over the weekend. His passing follows the deaths of an 83-year-old woman and a 47-year-old man. Both lived in New Castle County.
At this time last year, two people had died from the flu. But the state is seeing far more flu cases this season.
Delaware has confirmed more than 900 flu cases through laboratory tests so far. There were about 520 at this time last year.
Division of Public Health Director Dr. Karyl Rattay said "we will likely continue to see flu activity continue for weeks to come."