Del. medical imaging firm ordered to pay $16M for Medicare fraud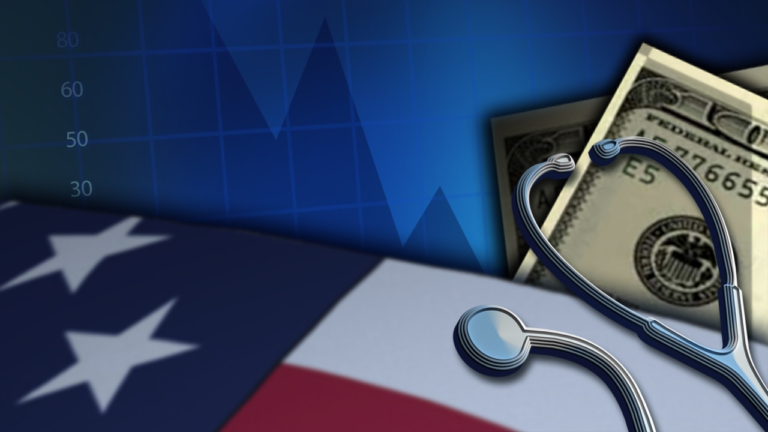 (AP) – A federal judge has ordered a Delaware-based medical imaging firm to pay $16.2 million for submitting false claims for Medicare reimbursement.
The judge on Monday entered a default judgment against Orthopaedic and Neuro Imaging LLC and its owner, Richard Pfarr of Lewes.
Pfarr is liable for $6.1 million of the total.
Prosecutors requested the judgment after being advised last month that the defendants would not undertake any further defense in the False Claims Act lawsuit.
Prosecutors said the defendants knowingly submitted false claims to Medicare by administering contrast dye during magnetic resonance imaging scans on patients without proper supervision by a physician.
The original lawsuit was filed by Robin White, a former employee of ONI. Under the terms of the judgment, White will receive an 18-percent share of the recovery.