Crisfield man sentenced in Somerset Co. sex abuse case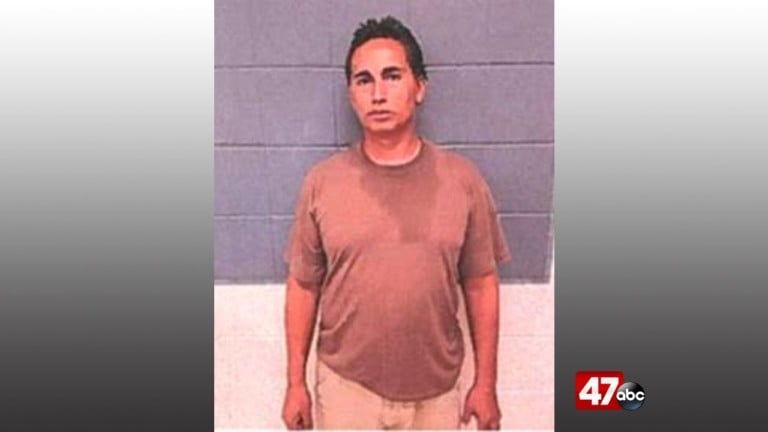 A man will spend a quarter of a century in prison, after officials say he was convicted for his role in a sex abuse case involving a minor, in Somerset County.
The Office of State's Attorney for Somerset County says on Friday, 40-year-old Marco Garcia, of Crisfield, was convicted of two counts of sex abuse of a minor in the Circuit Court for Somerset County.
Judge Powell sentenced Garcia to 25 years of active incarceration in the divisions of corrections. Authorities say one crime happened in May 2010 while the other crime happened from May 2006 until May 2010.
Somerset County Ad Interim State's Attorney Wess Garner thanked the Maryland State Police Princess Anne Barrack for their investigation of the case. State's Attorney Garner also thanked Deputy State's Attorney Kendra Hayward who prosecuted the case.