Attorney General Sessions interviewed by Mueller team in Russia investigation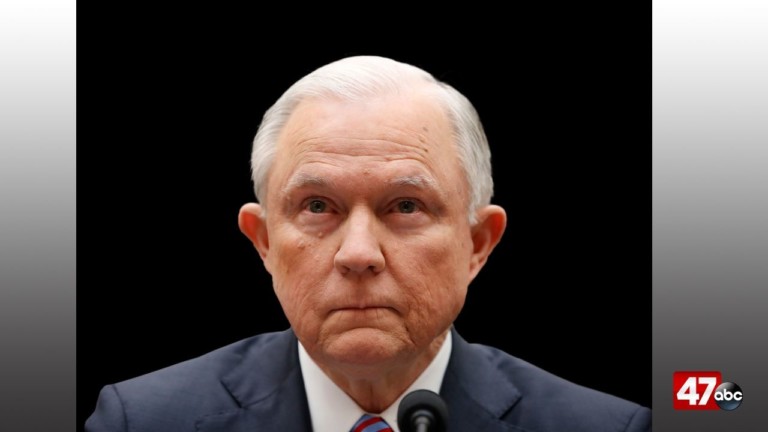 (AP) – Attorney General Jeff Sessions has been interviewed in special counsel Robert Mueller's Russia investigation.
Justice Department spokesman Ian Prior said Tuesday that the interview with Sessions took place last week.
The interview comes as Mueller is investigating whether President Donald Trump's actions in office, including the firing of FBI Director James Comey, constituted obstruction of justice. Mueller is also investigating contacts between Trump's 2016 presidential campaign and Russia.
Sessions' interview was first reported by The New York Times.