Woman arrested after alleged disorderly conduct incident in Talbot Co.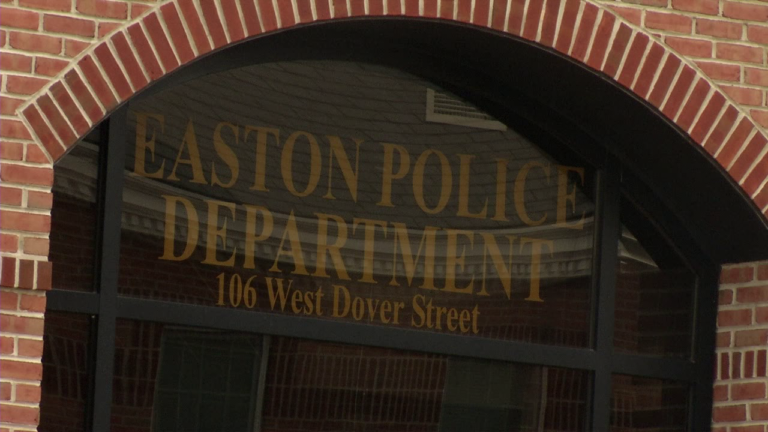 A woman was arrested, after police say she was acting in a disorderly manner and claiming that a relative was kidnapped at a Talbot County medical facility.
The Easton Police Department say on Thursday, officers responded to the Easton Memorial Hospital for a report of disorderly person, in Easton. Once on scene, police say they noticed 58-year-old Michelle Bellard, of Ridgely, yelling and screaming that her father was kidnapped.
According to the report, further investigation revealed that Bellard's father was taken to the hospital by ambulance for a medical emergency, and he was not kidnapped. At that point, authorities reportedly told Bellard to stop yelling and screaming. Police then say it became worse and she was disturbing other patients in the waiting area and outside.
The 58-year-old was arrested and charged with disorderly conduct.
She was later released on her own recognizance.