Wicomico Co. home invasion reportedly leads to tire iron assault; investigation ongoing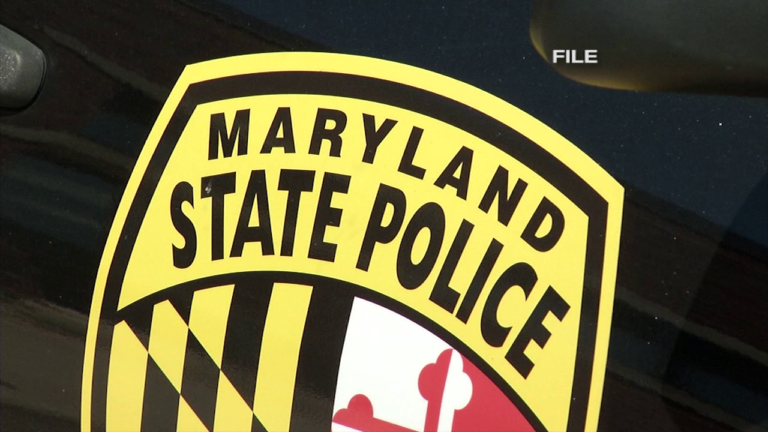 A home invasion remains under investigation, after troopers say a suspect assaulted one of the individuals in the home with a tire iron, in Wicomico County.
Maryland State Police say on Sunday, shortly after 7:00 PM, troopers from the Salisbury Barrack responded to the 2900 block of Waller Road for a report of a home invasion, in Delmar. The call was reportedly made by one of the victims involved in the incident.
According to the report, a unknown man tried to enter the home by breaking a back window which led to a bedroom. Troopers say one of the two adults home at the time noticed to suspect trying to break in, and they went outside to confront the suspect. At that point, the suspect then assaulted the victim using a tire iron.
After the assault, the suspect then reportedly went into the home and into the bedroom. He later apparently ran out of the house without taking any items. MSP reports that the victim who was assaulted with a tire iron, later declined medical treatment at the scene.
Authorities describe the suspect as standing 6' tall, with a thin build and mid-length dreadlocks. The suspect was reportedly last seen wearing dark-colored jeans and a black hooded sweatshirt covering his face.
Anyone with information related to this incident is asked to call MSP Salisbury Barrack at 410-749-3101.