UPDATE: SCCC inmate surrenders to authorities after walking away in Georgetown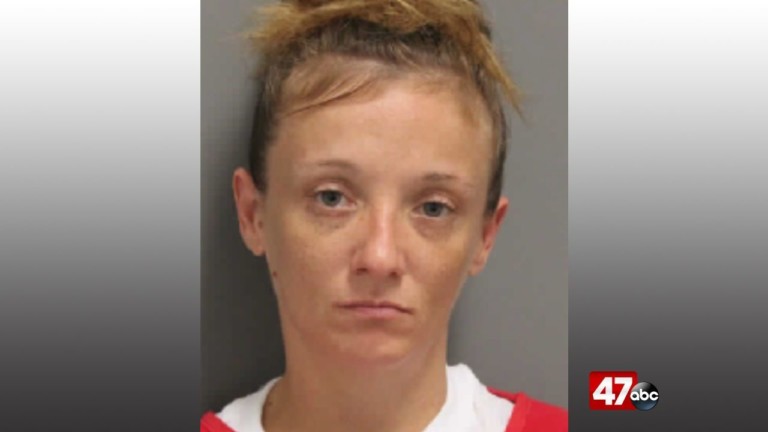 An inmate is in custody, after correction officials say she was wanted for not returning to a correctional facility from a work pass, in Georgetown.
The Delaware Department of Correction says on Thursday, 27-year-old Kelly Steele, an inmate at Sussex Community Corrections Center (SCCC) in Georgetown, turned herself in to authorities at SCCC. Steele was wanted for not returning to SCCC from an approved work pass on December 16.
DOC officials say the 27-year-old was serving time for violation of probation burglary second degree.
Steele was then turned over to the Baylor Women's Correctional Institution on an escape after conviction warrant on a $5,000 cash bail.