UPDATE: Pastor rebukes suspect during attempted armed robbery at Princess Anne church property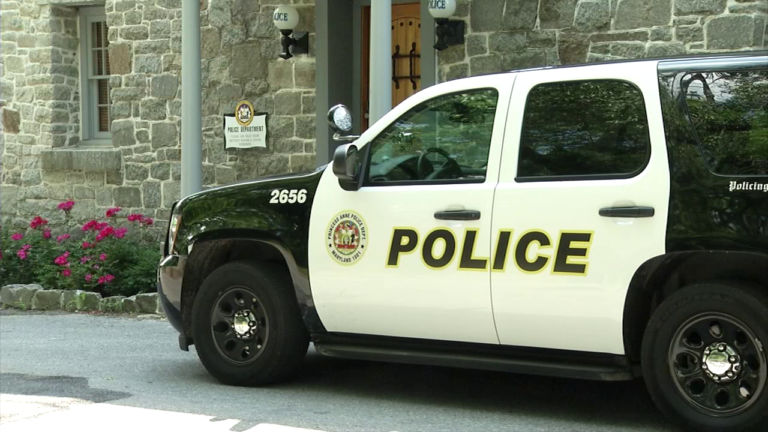 An attempted armed robbery remains under investigation, after the pastor involved in the incident says he used God's word to rebuke the suspect at a Princess Anne church property.
The Princess Anne Police Department says on Thursday, just before 7:15 PM, officers responded to the St. Andrews Episcopal Church Parish House, on Washington Street, in reference to an attempted armed robbery. Police learned that a suspect went into the Parish House while bible study was underway and displayed a holster with what was believed to be a handgun in it.
According to the report, the suspect then demanded that the victims place their cell phones on a table, and the suspect then confronted the Pastor. Officers report that the suspect pointed the holster at the pastor.
In an interview with 47ABC's Erica Murphy, on Wednesday, the pastor says, "I stood up and said no we're not having this. We're not doing this. And I walked around and walked up to him and said 'Leave in Jesus name'." The suspect then reportedly left without obtaining any property from the victims.
Law enforcement describes the suspect as a man standing approximately 6' to 6'4" tall, and weighing approximately 235 to 275 lbs.
No injuries were reported from this incident.
Anyone with information related to the investigation of this incident is asked to call the Princess Anne Police Department at 410-651-1822 or Crime Solvers of the Lower Eastern Shore at 410-548-1776.
47ABC's Erica Murphy will have more from the pastor regarding the attempted robbery in the NewsHour.