Two flown to Shock Trauma after four-vehicle crash in Easton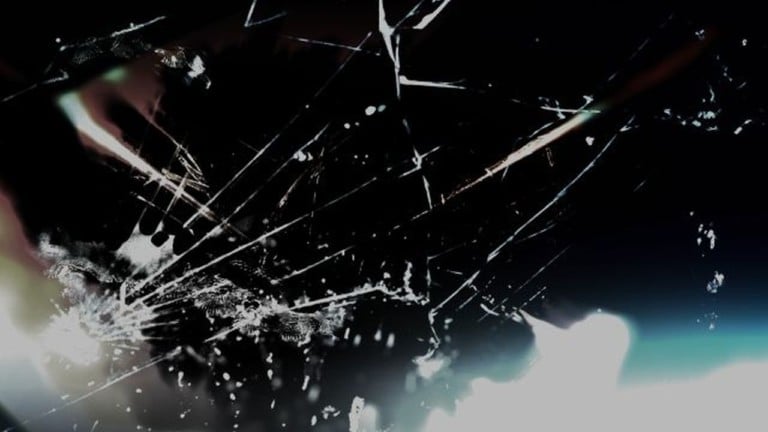 A crash involving four vehicles remains under investigation, after authorities say a woman hit one vehicle head-on, in Talbot County.
Maryland State Police say on Monday, around 8:45 PM, trooper from the Easton Barrack responded to a crash that happened in the area of U.S. Route 50 and Skipton Landing Road, in Easton.
According to the report, 43-year-old Katie Long, of Centreville, was driving a green Nissan traveling westbound in the eastbound lanes of U.S. Route 50. During this time, MSP says they received multiple 911 calls about the vehicle. A short time later, authorities report that they were notified that a vehicle was involved in a head-on crash in that area.
Once on scene, law enforcement learned that Long struck three vehicles, one being head-on in the front passenger side of the vehicle. Long and the passenger of the vehicle that was hit head-on were apparently taken by aviation to University of Maryland Shock Trauma.
MSP says based on the evidence at the scene, The 43-year-old id being investigated for driving under the influence of alcohol and prescription drugs.
U.S. Route 50 was closed for approximately two hours at the site of the crash during the MSP investigation. This incident remains under investigation by Maryland State Police.