Suspects sought in connection to Somerset Co. home shooting; investigation ongoing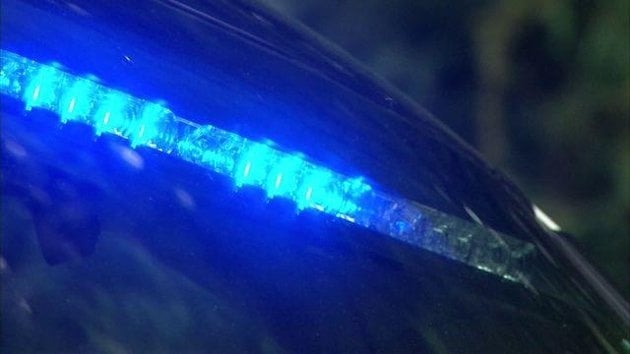 A shooting remains under investigation, after police say shots were fired at a home, in Somerset County.
Maryland State Police say on Sunday, just after 5:00 AM, troopers from the Princess Anne Barrack responded to a home, in the 8100 block of River Road, after a man living at the home reported that shots were fired at his house, in Westover. Once on scene, troopers learned the the home was struck by gunfire, but the two occupants of the home were not injured.
According to authorities, the 55-year-old victim told troopers that he was asleep on the sofa in the living room when he heard multiple loud "pops" out side of the home. He then apparently noticed bullet holes in his living room walls. Troopers report that the victim and his mother live at the Somerset County home.
According to the report, the victim saw a sedan with red rectangular tail lights, each that appeared to be divided into three sections, leaving the area. The vehicle was apparently last seen headed north on River Road. MSP says neighbors also report that they heard the shots fired.
This incident remains under investigation by MSP.
Anyone with information related to this investigation is asked to call MSP Princess Anne Barrack at 443-260-3700.