Suspect sought in connection to Cambridge bank robbery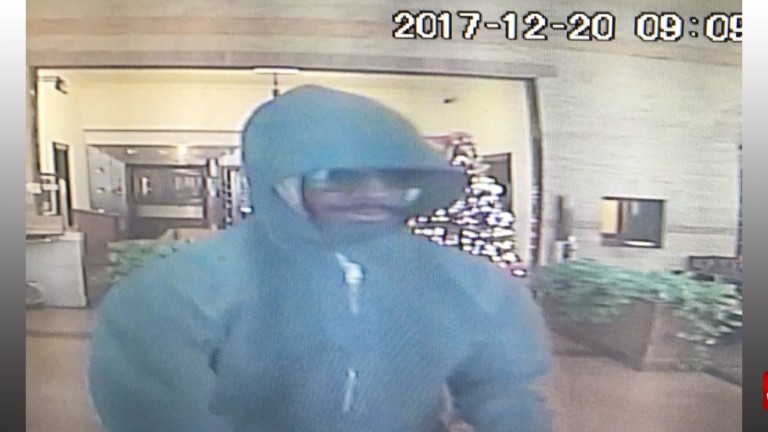 A robbery remains under investigation, after police say a man made off with cash after robbing a bank, in Cambridge.
The Cambridge Police Department says on Wednesday, around 9:10 AM, officers responded to the 1880 Bank, in the 300 block of High Street, in reference to a bank robbery. Once on scene, police learned that a man went into the bank and approached one the teller windows, where he handed the teller a note demanding money.
The suspect then reportedly took an undisclosed amount of money and left the bank. Police say no weapon was displayed during the robbery.
According to the report, the suspect left the bank heading south on High Street towards Popular Street.
Authorities describe the suspect as a man possibly in his thirties wearing all black including black shoes, sunglasses, and gloves.
This incident remains under investigation by Cambridge PD.
Anyone with information related to this robbery is asked to call the Cambridge Police Departments Criminal Investigations Division at 410-228-3333.