Sheriff offers training for somerset county churches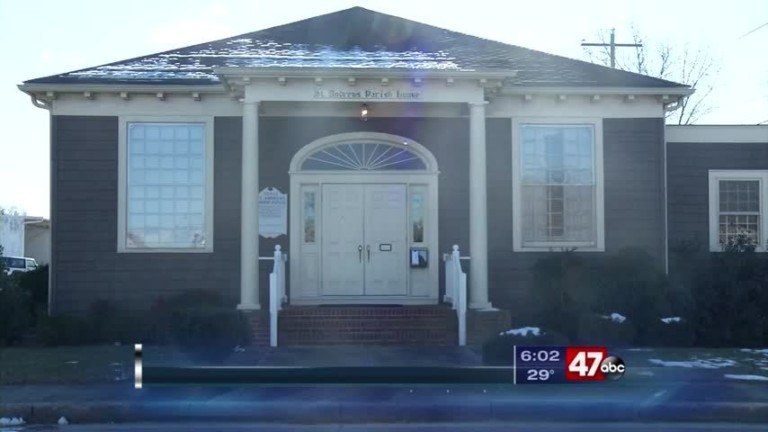 Somerset County Sheriff Ronnie Howard says he has two trainings planned in the next couple of weeks for houses of worship.
He wants to educate church leaders first.
"On December 20th at 7pm at the Princess Anne Fire Hall and December 27th in Crisfield at the nursing home 7pm. We're inviting the pastors their deacons and the church leadership for seating capacity and we're gonna have church active shooter training and if the pastors choose or request this, we will go visit their churches and put on the same training for their congregations.
Information on those trainings can be found on the Somerset County Sheriff Department's Facebook page.
In the meantime, some church leaders say they are taking precautions to keep parishioners safe.
St. Andrew's Episcopal Church owns the building that an armed man tried to rob last week.
Head Pastor Rob Laws tells us they plan to start locking the church doors during services.
"Our struggle here is how do you make church a safe place and also a welcoming place? We have now decided to keep the Parish House locked at all times. And we've put a peep hole in the door there. And here in the church as well once mass starts we're gonna have the doors locked but we're gonna have a guard at the door if they're late."
Laws says this is the first time in a year that there's been a safety concern at the church.
Just last year, someone left hate mail on all the cars in the lot.
After last week's case, he tells 47 ABC he will attend the Active Shooter Training being offered by the Somerset County Sheriff's Department.