Purple Heart recipients receive two new parking spaces in Sussex Co.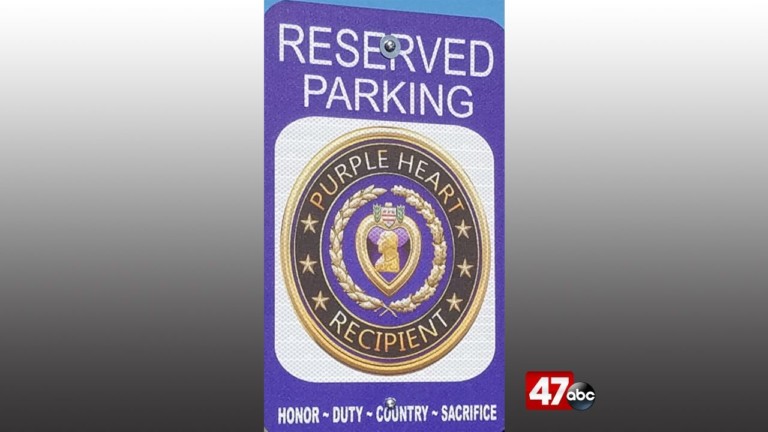 A local organization reports that two new parking spaces have been designated for veterans who received a specific honor, in Sussex County.
The Military Order of the Purple Heart Chapter 1787-Delaware says on Wednesday, two parking spaces were reserved for recipients of the Purple Heart. One parking space is located at Toddy's Auto Sales in Lewes, and the other is located at the Bridgeville Rifle & Pistol Club.
MOPH officials say the signs are a part of the Purple Heart Trail Program established by The Military Order of the Purple Heart, and it is a symbolic trail throughout all 50 states to commemorate and honor all men and women who have been wounded or killed in combat while serving in the U.S. Armed Forces.
MOPH is a non-profit veterans organization serving wounded combat veterans in Kent County and Sussex County. For more on MOPH, click here.