Police: Suspect in custody after Salisbury bank robbery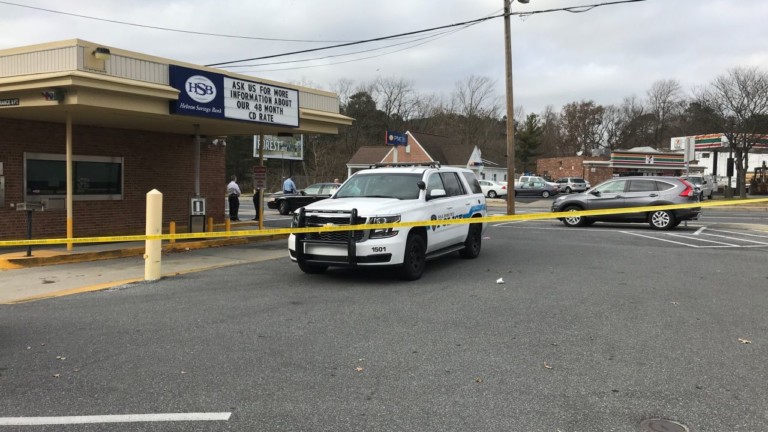 A suspect is currently in custody, after police say they robbed a bank, in Salisbury.
The Salisbury Police Department says just before 1:00 PM, a bank robbery happened at Hebron Savings Bank, in the area of Nanticoke Road and West Main Street, in Salisbury. As of 1:10 PM, authorities report that the suspect was taken into custody.
It is unclear if this incident is related to the robbery that happened earlier, around 11:00 AM, at PNC Bank, on South Salisbury Boulevard.
This story will be updated as more information becomes available.