Parkside falls in Governor's Challenge opener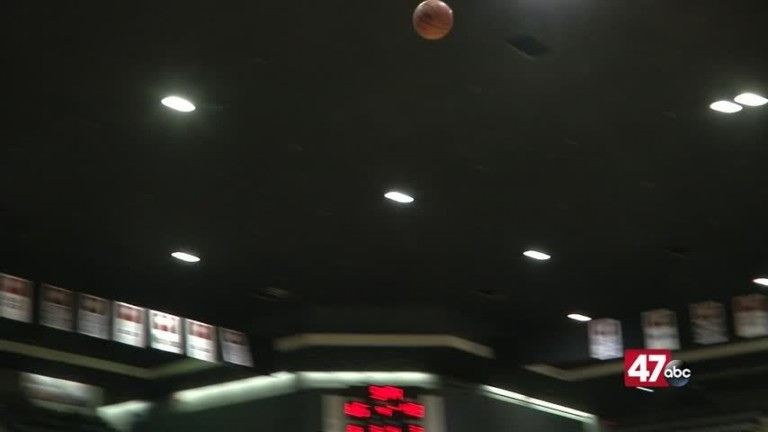 The Parkside Rams couldn't overcome 20 points from CH Flowers' Cornelius Hawkins in a 88-51 loss on Tuesday.
In their Governor's Challenge opener, the Rams jumped out to a quick lead, but would falter from there. Flowers would finish shooting over 52% from the field, with 12 players getting on the score sheet.
For the Rams, Tyrese Purnell led the way with 13 points and 7 rebounds, followed by Tyler Poulson who dropped in 11.