Officials: Man transported after crash in Wallops Island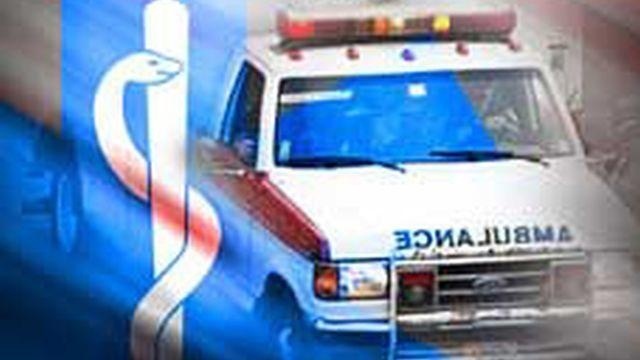 Officials say that they responded to a crash in Wallops, on Friday afternoon.
According to Oak Hall Rescue, officials responded to a crash on Friday afternoon at 12:30 PM on Chincoteague Road, after an SUV and a pickup truck collided head on.
A man in the SUV was transported to Riverside Shore Memorial Hospital for non life threatening injuries.
The male driver in the pickup truck was not injured. The road was briefly closed. The cause of the crash is under investigation.