Ocean City officials approve changes to town's parking system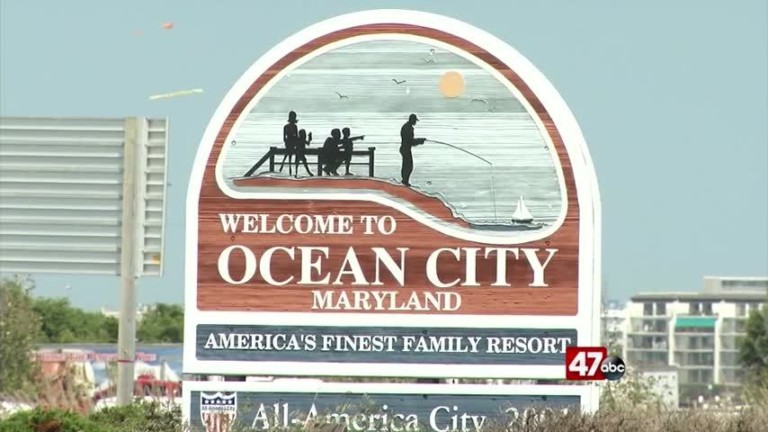 Officials announced new changes to Ocean City's parking system, on Tuesday afternoon, at their council meeting.
According to Ocean City Councilman Dennis Dare, the current parking system reached its end of life and needed to be replaced. Proposals were received and reviewed by staff and their recommendation was approved by the council for implementation by the spring.
The system will change from pay and display a ticket to one where you pay and enter your license plate. Enforcement uses a license plate reader. Officials say that there is no need to return to your vehicle and display a ticket.
Dare says that people will also be able to use an app on their smart phone to add more time. The same system will be installed at the Inlet Parking Lot and replace the ticket system and pay booths.
This will reportedly create more parking spaces and the increased money from them will help pay for the new system.