MSP responds to fatal crash on Ocean Gateway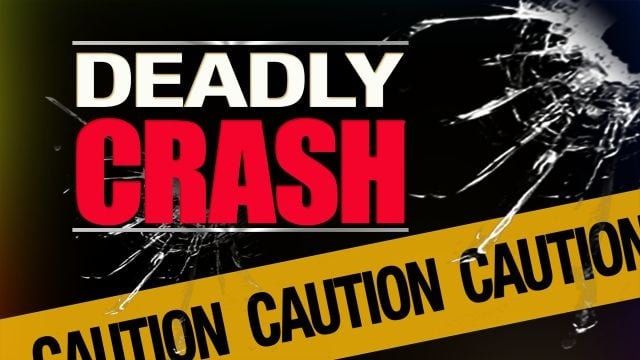 Maryland State Police Salisbury Barrack responded to a fatal motor vehicle crash involving a freightliner tractor trailer on Ocean Gateway in Mardela Springs earlier this evening.
According to a press release the crash occurred at approximately 6:50pm east of Wallertown Rd.
A preliminary investigation revealed that both vehicles were eastbound on Ocean Gateway when the Buick struck the trailer, becoming trapped underneath it, and was dragged under the trailer for a short distance.
After the collision, the trailer and the Buick became engulfed in fire before stopping in lane two of eastbound Ocean Gateway.
The driver of the Buick was pronounced dead at the scene; his name is being withheld until he is appropriately identified. The driver of the tractor trailer, a 37-year old male, refused treatment on the scene.
The investigation is still active at this time and speed is believed to be a factor in this collision.