Man in serious condition after hit and run in Berlin; Investigation ongoing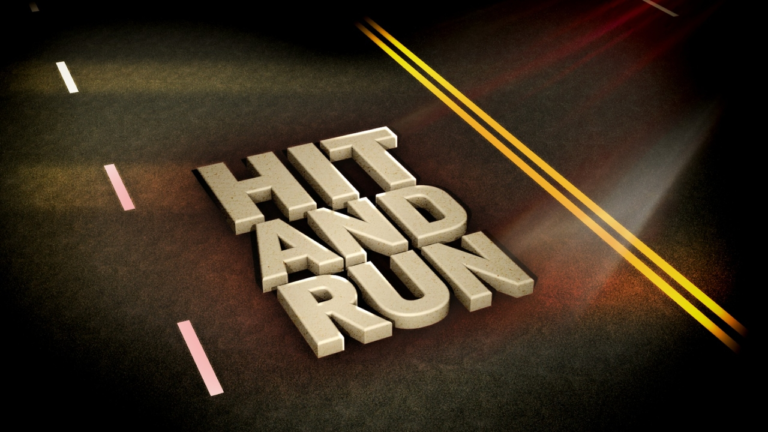 A man is in serious condition, after police say he was found unconscious in the roadway following a hit and run incident that happened on Christmas Eve, in Berlin.
The Berlin Police Department says on Sunday, just before 1:00 AM, they received a call regarding an unconscious person in the roadway. Police say the Berlin Fire Company EMS and Berlin PD responded to the intersection of Bay Street and William Street, where they found Keith Raffensberger lying in the roadway. The individuals who called 911 were still at the scene when police arrived.
According to the report, on the way to the hospital, Raffensberger regained consciousness and told paramedics that he had been struck by a vehicle. The victim was taken to Peninsula Regional Medical Center and then transferred to Shock Trauma in Baltimore in serious but stable condition.
After further investigation, officers were apparently led back to the last places the victim had been. Officer report that video footage downtown and 911 logs led them to the 911 caller who inferred that he my have been in the vehicle when the victim was hit. It is unclear if the vehicle intentionally hit Raffensberger.
Police say the driver and the passenger returned to the area to find Raffensbeger injured in the roadway. They then apparently called 911 and stayed until authorities arrived.
Law enforcement reports the vehicle is currently being processed and the investigation into this incident is ongoing.
Anyone with information related to this incident is asked to call the Berlin Police Department at 410-641-1333.