Man arrested on DWI charges after oil tanker crash in Newark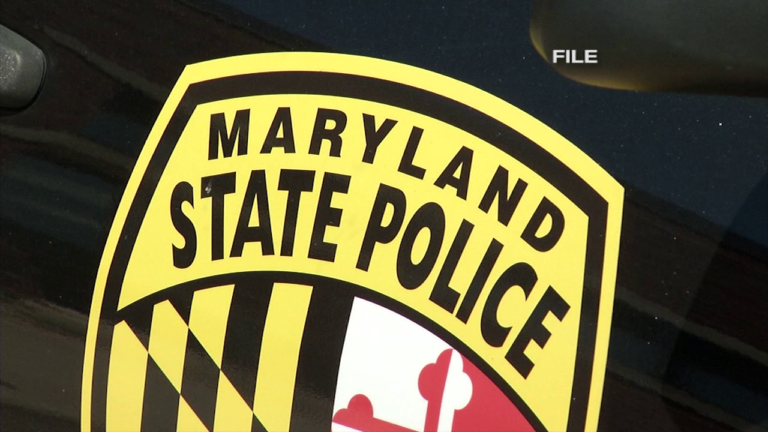 A man was arrested, after police say he crashed an oil tanker while driving under the influence of alcohol, in Newark.
Maryland State Police say on Tuesday, just before 6:00 PM, troopers responded to a report of an oil tanker partially in the roadway and stuck in a ditch, in the area of southbound 113 at Newark Road. Once on scene, authorities identified the driver as 55-year-old Joseph Sweeney, of New Jersey, who was driving the empty 2000 International 8-wheel oil tanker.
Through further investigation, law enforcement says they discovered that Sweeney was impaired by alcohol. According to the report, Sweeney was traveling northbound on 113, when he crossed the center median and struck the ditch on the southbound side of 113 and Newark Road.
MSP reports that further field test were conducted and the 55-year-old was arrested for DWI. Sweeney's breath test reportedly resulted in a Blood Alcohol Concentration of .18. He was charged with DWI and other traffic related citations were issued.
No one was injured in the crash.
Sweeney was later released on personal recognizance.