Inmate charged in fatal riot granted lawyer in earlier suit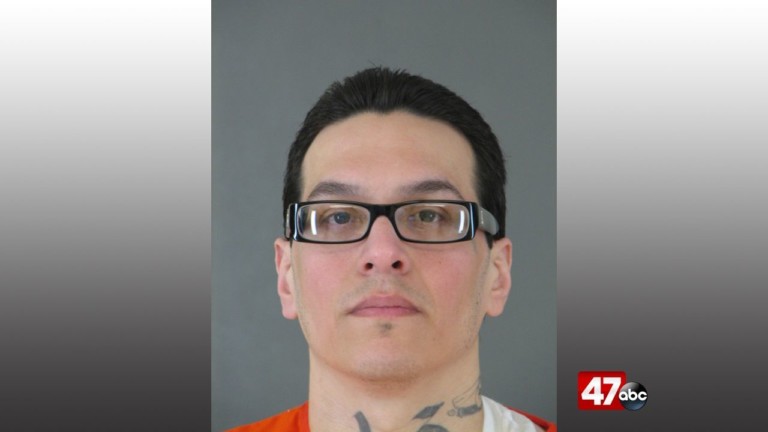 (AP) – A federal judge says a Delaware inmate charged in a deadly prison riot this year is entitled to a court-appointed lawyer in an earlier lawsuit accusing prison workers of using excessive force against him several years ago.
Wednesday's order came after Pedro Chairez told the judge that he himself was a hostage during February's revolt, and that he lost the legal materials related to his civil suit when inmates' property was destroyed after the riot.
Chairez is one of 18 inmates charged in the February riot and hostage-taking, during which a correctional officer was killed.
Chairez's lawsuit claims that prison guards used excessive force against him three times in 2011. According to court papers, Chairez acknowledged disobeying orders because he was unhappy about being transferred to Delaware from Arizona.