Gov. Hogan pledges measure to protect residents from tax overhaul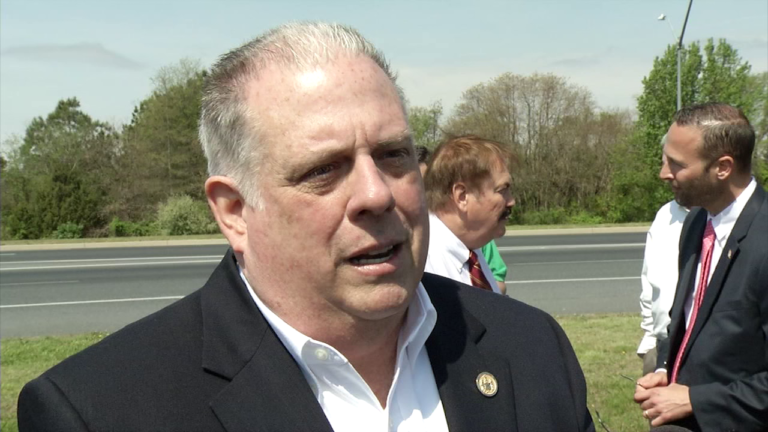 (AP) – Maryland Gov. Larry Hogan says he will propose legislation next month to protect taxpayers in the state who stand to have their taxes go up because of the federal tax overhaul in Congress.
The Republican governor made the announcement Wednesday, as the measure in Washington headed toward final passage.
Hogan says the exact impact on the state isn't known yet. He says it's clear some people will see their tax bill go up, and some will see it go down. Due to the loss of several longstanding federal tax deductions and exemptions tied to Maryland taxes, Hogan says state revenue is likely "to increase by hundreds of millions of dollars."
The governor says "our goal will be to leave all of that money in the pockets of hardworking Marylanders."