GOP tax bill clears Congress, heads to Trump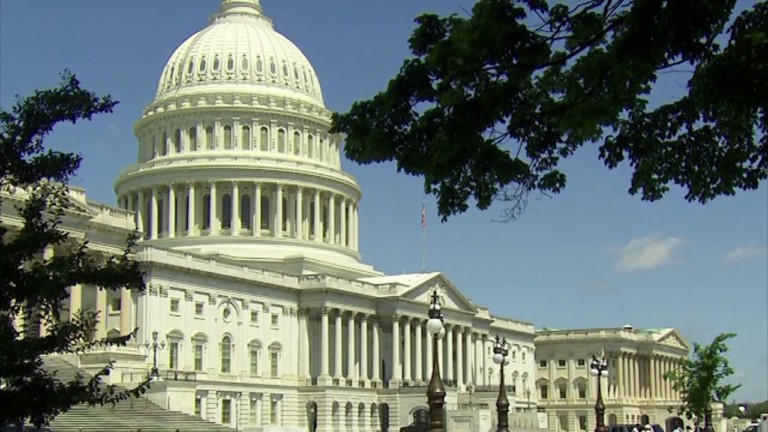 (AP) – Republicans in Congress have delivered an epic overhaul of U.S. tax laws to President Donald Trump, bringing generous tax cuts for corporations and the wealthiest Americans, and billions to be added to the national debt.
The $1.5 trillion package, billed as a huge boon for the middle class and a spark to economic growth, provides smaller tax cuts for middle and low-income families.
The GOP-dominated House voted – a second time – along party lines on Wednesday to approve the complex legislation, following a narrow vote after midnight in the Senate.
The measure slashes the corporate income tax rate from 35 percent to 21 percent. The tax cuts for business are permanent, but reductions for individuals and families expire after a decade. The standard deduction used by around two-thirds of Americans will nearly double to $24,000 for married couples.