Former Kent Co. paramedic resigns amid stalking charge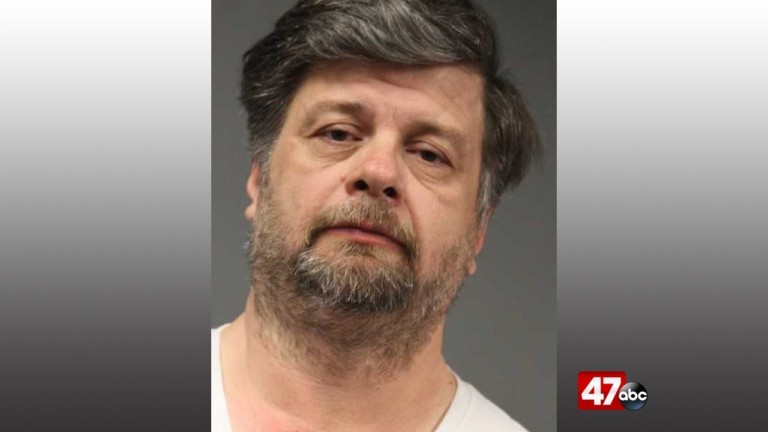 A former first responder has resigned, after police say he was arrested on the charge of stalking, in Dover.
The Dover Police Department says on Monday, just after 7:30 AM, 55-year-old Ralph Douglas Poore, a paramedic, was seen pulling into the driveway of his ex-girlfriend's home on Stoney Drive. According to the report, a neighbor noticed Poore pulling into the driveway in a red Mercedes convertible and wearing a paramedic uniform. At that point, the neighbor apparently recognized Poore and contacted him. Police say Poore then fled in his vehicle.
According to law enforcement, the 55-year-old was arrested at his place of employment, the Kent County Department of Public Safety building at 911 Public Safety Boulevard, on Monday morning. He was charged with stalking.
Authorities repot that Poore was previously advised, in August 2016, that the former girlfriend wished to end all contact with him after he repeatedly made statements that placed her in fear for her safety. In December 2016, officers say he was later arrested for a single charge of harassment involving the same victim.
Poore was later released on a $2,000 unsecured bond following arraignment at Justice of the Peace Court 2.
Kent County Public Information Officer Kelly Pitts tells 47ABC that Poore resigned on Tuesday.