Father calls dispatchers, admits to shooting own son, police say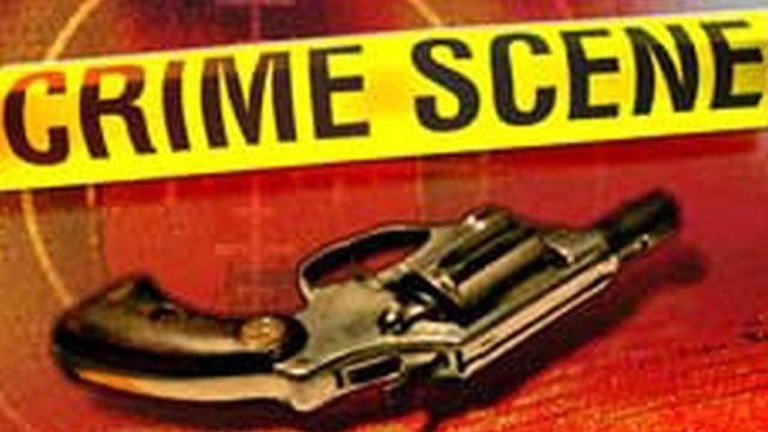 Police are investigating a domestic related shooting that occurred on Breakwater Street in the City of Lewes Friday evening.
On Friday, at approximately 6:58 p.m., Sussex Communications dispatched the Lewes Police to a residence on Breakwater Street after receiving a 911 call. Police say the male caller told dispatchers that he had just shot his son after a domestic argument.
Upon arrival, the Lewes Police Department, with assistance from the Delaware State Police, were able to secure the home and take one person of interest into custody.
The gunshot victim was transported by private vehicle to Beebe Hospital where he was treated for a gunshot wound to the left shoulder and chest area. The victim is currently in stable condition.
The investigation is ongoing and names of the involved parties have not yet been released.
We will continue to monitor this story and update you as we learn more.