Deputies: Suspect in custody after armed robbery in Salisbury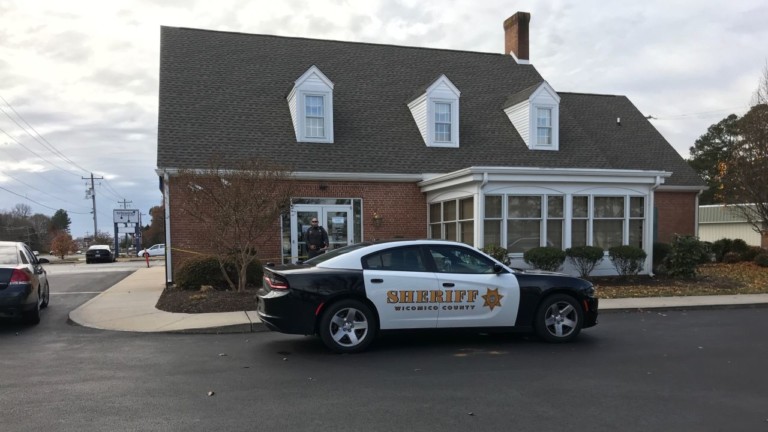 A suspect is now in custody, after deputies say they were involved in an armed robbery that happened in Salisbury, on Tuesday morning.
According to the Wicomico County Sheriff's Office, deputies responded to an armed robbery around 11:00 AM, at PNC Bank on South Salisbury Boulevard.
Officials say that cash was taken and no one was injured. A male suspect reportedly handed a teller a note saying that he had a weapon, but he did not display one. The suspect is now in custody and police say that there was no threat to the public.
Deputies say that the bank is closed, at the moment. 47 ABC will update this story as more information becomes available.